A good week all-around. Solid new releases, solid re-releases, solid Netflix Instant lineup, and even a solid DTV slate.
New this Week:
Alice In Wonderland – (DVD and Blu-ray)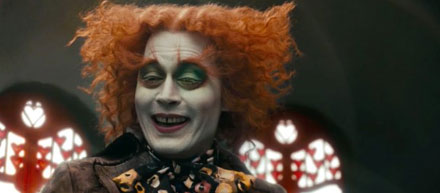 Due to crazy ticket price inflation (you could buy a couple Blu-rays with what it costs for a family of four to see a movie nowadays), this is one of the six-highest grossing movies ever worldwide. I haven't seen it yet, so I'm not going to deride it here. I did time my Netflix mailing to get it this week though, so I'm not going to say I'm not curious to see it.
Flickchart's Global Ranking: #3462
Total Times Ranked: 6842
Percentage of Times Won: 42.84%
Users Who Have It In Their Top 20: 21
Directly rank it against (scroll over to preview match-up):
Good • Average • Terrible
The Wolfman – (DVD and Blu-ray)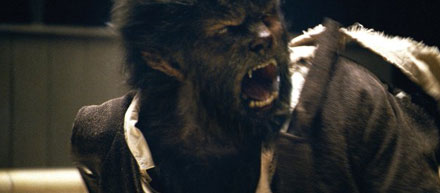 Has anybody seen this? Is it as good as Wolf?
Flickchart's Global Ranking: #4486
Total Times Ranked: 2764
Percentage of Times Won: 40.13%
Users Who Have It In Their Top 20: 2
Directly rank it against (scroll over to preview match-up):
Good • Average • Terrible