Wide Releases:
Prince of Persia: The Sands of Time – Trailer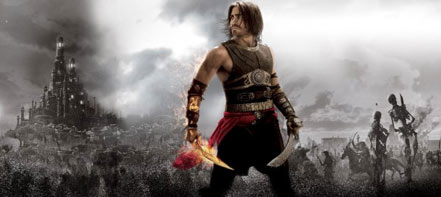 I'm not super-excited for Prince of Persia but I'm not against it either. Jake Gyllenhaal can be a decent actor sometimes, and he's certainly not unattractive to watch on the big screen.
Directly Rank Against (scroll over to preview match-up):
A Good • An Average • A Bad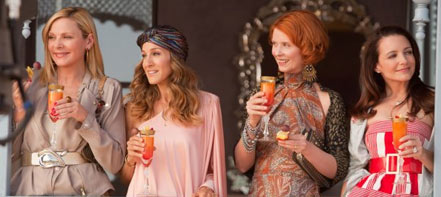 I imagine the feeling I get when I think of this movie is the same my wife gets when I pop in Point Break every couple weeks. Also, this movie is 146 minutes long, which is absolutely bananas. That's 30 minutes longer than Prince of Persia.
Directly Rank Against (scroll over to preview match-up):
A Good • An Average • A Bad