Warner Bros. has released the first tease for director Alfonso Cuarón's upcoming sci-fi epic, Gravity. The studio unleashed the striking image on Twitter with the tagline "Don't Let Go".
The film stars George Clooney and Sandra Bullock, and we should find out even more soon; Warner Bros. plans to release the first trailer on Friday. For now, here's the synopsis:
Dr. Ryan Stone (Bullock) is a brilliant medical engineer on her first shuttle mission, with veteran astronaut Matt Kowalsky (Clooney). But on a seemingly routine spacewalk, disaster strikes. The shuttle is destroyed, leaving Stone and Kowalsky completely alone—tethered to nothing but each other and spiraling out into the blackness. The deafening silence tells them they have lost any link to Earth…and any chance for rescue. As fear turns to panic, every gulp of air eats away at what little oxygen is left. But the only way home may be to go further out into the terrifying expanse of space.
Cuarón is responsible for the utterly beautiful Children of Men (which ranks an impressive #290 on the global Flickchart), so I, for one, can't wait for his next foray into science fiction.
Gravity is due for release on October 4.
There are a ton of smaller movies on DVD and Blu-ray this week. Take a look…
Rank the week of January 18th's Blu-ray and DVD new releases against the best movies ever made:

Buried (DVD and Blu-ray | R | 2010)
Animal Kingdom (DVD and Blu-ray | R | 2010)
Look at that win percentage! From what I hear, imagine if Scorsese was Australian and this is what you'd end up with. This movie also furthers my theory that Guy Pearce is incapable of making a bad movie.
In: New Releases
Tags: Animal Kingdom, Army of Crime, Buried, Creation, Danny Trejo, Death Race 2, Down Terrace, Edward Norton, Emma Stone, Fire on th Amazon, Greg Kinnear, Guy Pearce, Hayden Christensen, Idris Elba, Jack Goes Boating, Jennifer Connelly, Lebannon, Mel Gibson, Miley Cyrus, Milla Jovovich, Paper Man, Paul Bettany, Phillip Seymour Hoffman, Robert De Niro, Ryan Reynolds, Samuel Fuller, Sandra Bullock, Sean Bean, Shock Corridor, Stone, Takers, The Last Song, The Naked Kiss, The Road Warrior, the virginity hit, Ving Rhames

Best Picture, Directing (Kathryn Bigelow), Film Editing, Sound Editing, Sound Mixing, Writing (Original Screenplay)
Currently ranked #1258 of all-time
ranked 22405 times
wins 74% of matchups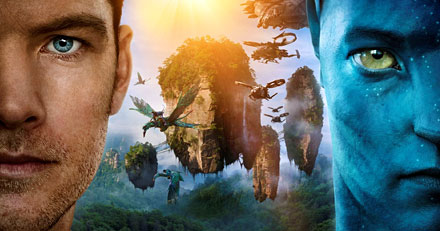 Art Direction, Cinematography, Visual Effects
Currently ranked #1356 of all-time
ranked 46252 times
wins 67% of matchups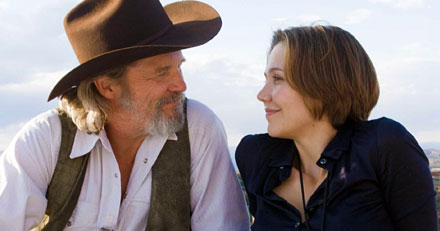 Actor in a Leading Role (Jeff Bridges), Music (Original Song)
Currently ranked #1356 of all-time
ranked 46252 times
wins 67% of matchups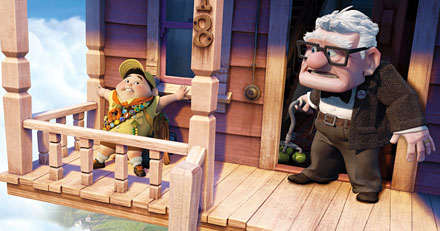 Animated Feature Film, Music (Original Score)
Currently ranked #389 of all-time
ranked 80198 times
wins 64% of matchups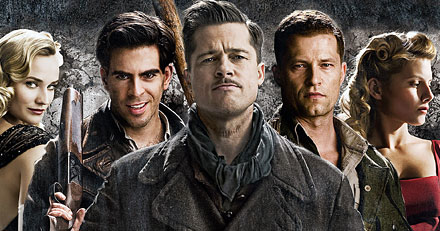 Actor in a Supporting Role (Christoph Waltz)
Currently ranked #751 of all-time
ranked 43698 times
wins 82% of matchups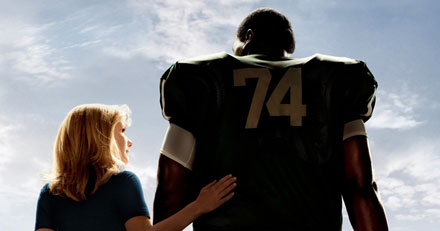 Actress in a Leading Role (Sandra Bullock)
Currently ranked #4771 of all-time
ranked 2448 times
wins 53% of matchups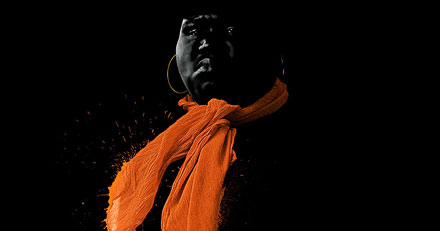 Actress in a Supporting Role (Mo'Nique)
Currently ranked #3971 of all-time
ranked 3932 times
wins 64% of matchups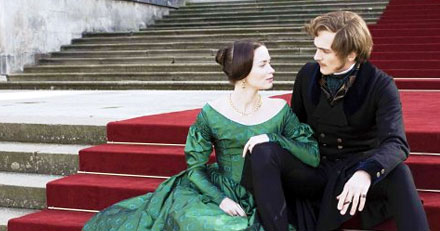 Costume Design
Currently ranked #6674 of all-time
ranked 205 times
wins 70% of matchups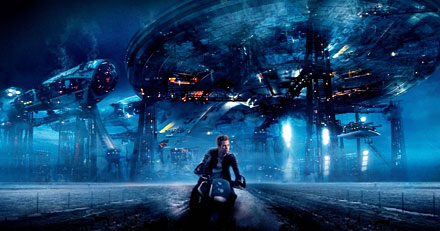 Makeup
Currently ranked #64 of all-time
ranked 231425 times
wins 68% of matchups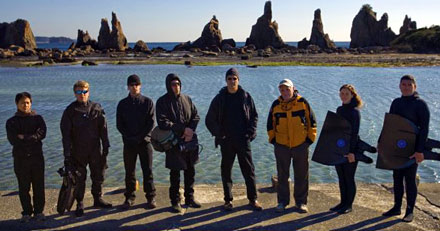 Documentary Feature
Currently ranked #4425 of all-time
ranked 1061 times
wins 71% of matchups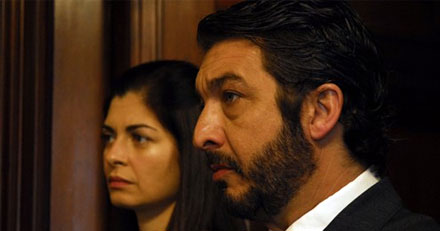 Foreign Language Film
Currently ranked #11181 of all-time
ranked 4 times
wins 33% of matchups