There are a ton of smaller movies on DVD and Blu-ray this week. Take a look…
Rank the week of January 18th's Blu-ray and DVD new releases against the best movies ever made:

Buried (DVD and Blu-ray | R | 2010)
Animal Kingdom (DVD and Blu-ray | R | 2010)
Look at that win percentage! From what I hear, imagine if Scorsese was Australian and this is what you'd end up with. This movie also furthers my theory that Guy Pearce is incapable of making a bad movie.
In: New Releases
Tags: Animal Kingdom, Army of Crime, Buried, Creation, Danny Trejo, Death Race 2, Down Terrace, Edward Norton, Emma Stone, Fire on th Amazon, Greg Kinnear, Guy Pearce, Hayden Christensen, Idris Elba, Jack Goes Boating, Jennifer Connelly, Lebannon, Mel Gibson, Miley Cyrus, Milla Jovovich, Paper Man, Paul Bettany, Phillip Seymour Hoffman, Robert De Niro, Ryan Reynolds, Samuel Fuller, Sandra Bullock, Sean Bean, Shock Corridor, Stone, Takers, The Last Song, The Naked Kiss, The Road Warrior, the virginity hit, Ving Rhames
Tons of new movies this week. There is definitely something for everybody, and some truly awesome and eclectic looking limited release films.
Wide Releases
The Losers (PG-13) – Trailer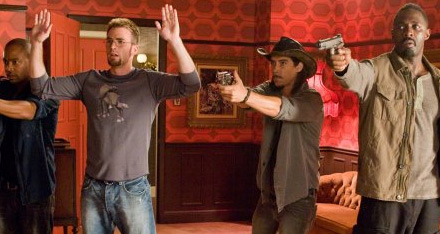 Directly Rank Against (scroll over to preview match-up):
A Good | An Average | A Bad
The Back-up Plan (PG-13) – Trailer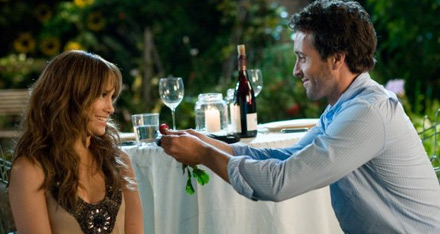 Directly Rank Against (scroll over to preview match-up):
A Good | An Average | A Bad
Océans (G. Released on Thursday 4-22) – Trailer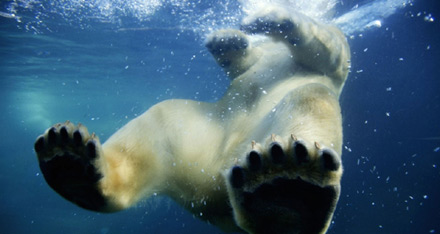 Directly Rank Against (scroll over to preview match-up):
A Good | An Average | A Bad