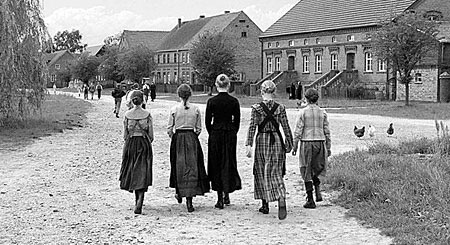 American movies dominate box offices around the world. Is it because these films are better than those produced by other nations? Hardly. It falls in tune with the dominant role our entertainment culture takes in other fields (music, television, etc.). It is not as if the masses of the USA don't enjoy foreign made films, such as the Harry Potter & James Bond series, Shakespeare in Love, The Third Man, Notting Hill, Four Weddings and a Funeral, Bridget Jones's Diary (noticing a Hugh Grant pattern here?), Porky's, and Crocodile Dundee. All of these films grossed at least 100 million USD (adjusted for inflation). The only problem, is these are all English language films and many have ties to Hollywood production companies.
From Pan's Labyrinth (2006):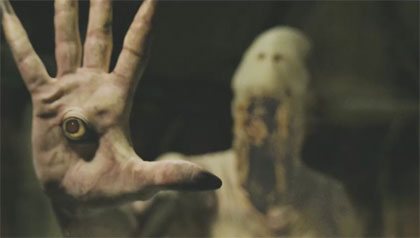 From the new Clash of the Titans trailer: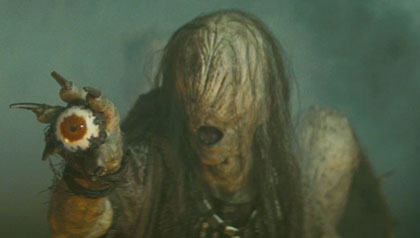 Yeah… We know it's a remake, but come on… Really?