The zombie genre gets a fresh spin in Warm Bodies. What at first seems like nothing more than Twilight as visualized by George A. Romero becomes something more as the film progresses. It manages to turn the whole genre on its head in a new and interesting way.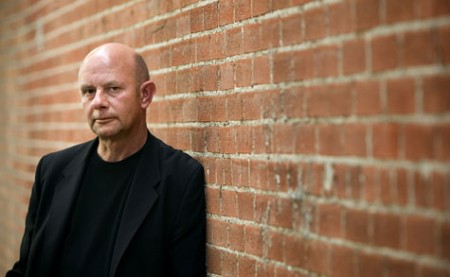 Photo by Aaron Lynett/National Post
There is perhaps no one better at writing about the contemporary "average Joe" than the English born Nick Hornby. This could very well be one of the reasons that his novels adapt so well to the screen. We see characters that remind us of both people we know and ourselves, and we become enthralled by their stories. We want them to find happiness, we want them to achieve some measure of their dreams, and we want them to grow emotionally as people. If they can do it, then there's no reason we can't as well.
The two Nick Hornby adaptations this article will focus on will be High Fidelity and About a Boy.