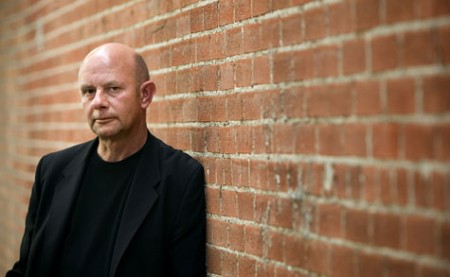 Photo by Aaron Lynett/National Post
There is perhaps no one better at writing about the contemporary "average Joe" than the English born Nick Hornby. This could very well be one of the reasons that his novels adapt so well to the screen. We see characters that remind us of both people we know and ourselves, and we become enthralled by their stories. We want them to find happiness, we want them to achieve some measure of their dreams, and we want them to grow emotionally as people. If they can do it, then there's no reason we can't as well.
The two Nick Hornby adaptations this article will focus on will be High Fidelity and About a Boy.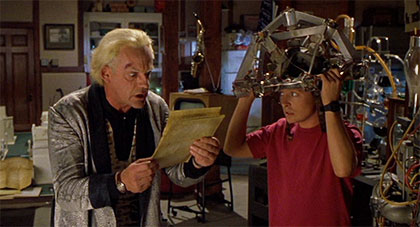 When I first sat down to write this piece it came out a bit scattered. I made adjustments; trim here, add there, move this up, slide this down. And you know what? It still came out scattered. The problem is not that I'm scatterbrained; it's because the way I choose which movie is going to win any given matchup is complicated. To explain this, I'm going to give you a look at what my decision making process looks like as I pit the number 1 film on Flickchart against my number 1 film: The Dark Knight vs. High Fidelity.