Join us for Flickchart Daily. Your daily rundown of the latest movie news, Netflix Instant Watch releases and more!
Matchup of the Day – Starring Ken Foree
Ken Foree has a leap day birthday, so let's compare his two best (and closely related) films on Flickchart:
Obviously, the '78 version is the genre standard but the '04 remake performs surprisingly well.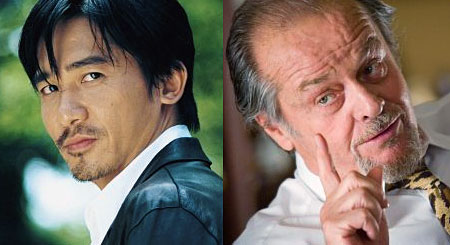 Remaking a foreign language film for an English speaking American audience can be quiet a feat. In fact, it probably should never be done as the success rate of good remakes is fairly low. Also, there are a number of issues which are created by remaking a foreign language film. Which movie do I watch first? Should I hold the remake up to the standard for the original? Of course we can not overlook the fact of a remake flopping at the box office. Then we must ask, why did you even waste money remaking it when you could have released the foreign version?