This week's new releases suck for the most part so let's begin with the…
Classics and Re-releases on DVD and Blu-ray:
One of the most consistent trilogies of all-time. There really isn't a weak link out of the three. I was lucky enough to get an advanced copy of the Blu-ray set and long story short, it's amazing.
I'm an Alien virgin. I can't explain how but I've managed to watch pretty much every sci-fi flick from the era, but haven't watched an Alien movie. I've even willingly watched the Jack Palance crapfest The Shape of Things to Come twice instead of watching Alien. I will be remedying this very soon, as this set is absolutely loaded. Can't wait for my pre-order to come in.
In: New Releases
Tags: Alien, Attack on Darfur, Back To The Future, Batman: Under the Red Hood, Beer League, Cannibal Girls, Cropsey, Eye of the Devil, House, Lon Chaney, Maniac, Paths of Glory, Sex and the City 2, someone like you, the boy with the green hair, The Crazies, the descent 2, The girl who played with fire, The Green Slime, the ip man, The Taking of Pelham One Two Three
Wide Releases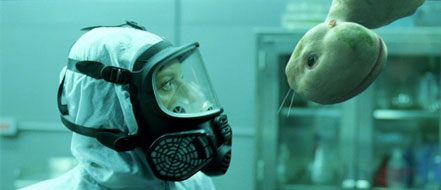 I'm very much intrigued by this one but my wife said "no" because she refuses to watch any movie that may slightly raise her pulse, so I'll have to wait for DVD.
Directly Rank Against (scroll over to preview match-up):
A Good • An Average • A Bad
Get Him to the Greek – Trailer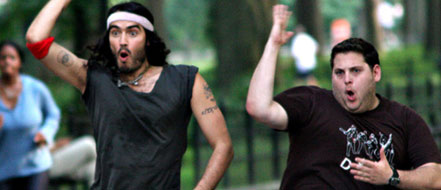 Russell Brand and Jonah Hill had nice chemistry in their small bits in Forgetting Sarah Marshall, hopefully that translates to a full-length flick.
Directly Rank Against (scroll over to preview match-up):
A Good • An Average • A Bad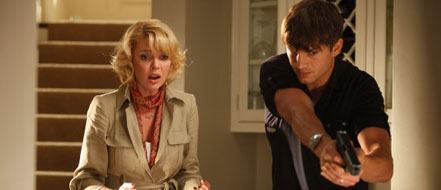 Save your money, invest it, or pay your bills. For the same price as an adult movie ticket, you could pay for a month of Netflix, rent M and actually watch a good movie…
Ditto.