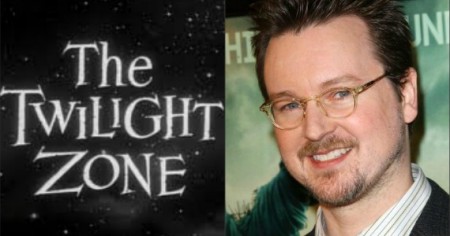 Based on the classic Rod Serling television series, The Twilight Zone, an impending motion picture adaptation from Warner Bros., drew interest from a number of top directors. Now, the WB has announced that they have chosen Matt Reeves to direct the film.
While the last Twilight Zone movie (from 1983) was an anthology with different directors, this new version is intended to be one big sci-fi action story whose main link to the TV series is its creepy tone.
Reeves knows creepy; he previously directed Cloverfield and Let Me In, a well-received adaptation of the Swedish vampire film Let the Right One In. Reeves will be directing The Twilight Zone from a script by Jason Rothenberg, with Leonardo DiCaprio, Jennifer Davisson Killoran and Michael Ireland serving as producers.
(via Deadline)