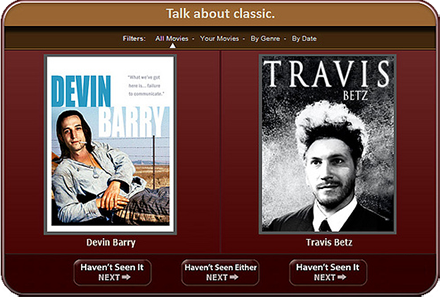 Runtime: 75:54 - Download > - Subscribe with iTunes >
Special Guests
Cinematographer and editors of the hit indie documentary, BEST WORST MOVIE, Katie Graham and Andrew Matthews.
There's no way I make it out of this week without spending $200 in Blu-rays. The car payment can wait.
Rank November 16th's Blu-ray and DVD releases against the best films of all-time
Lottery Ticket (DVD and Blu-ray | PG-13 | 2010)
In: New Releases
Tags: A Christmas Carol, Avatar, Best Worst Movie, Cats & Dogs: The Revenge of Kitty Galore, Clash Of The Titans, Daniel Tosh, Don't Look Back, I Can Do Bad All By Myself, Lottery Tocket, Metropia, Metropolis, Modern Times, Monte Walsh, Mutiny on the Bounty, Open Season, Robogeisha, Sherlock Jr, The Extra Man, The Good The Bad The Weird, The Human Centipede (First Sequence), The Jewel of the Nile, The Kids are All Right, The Last Airbender, The Lord of the Rings: The Fellowship of the Ring, The Night of the Hunter, The Polar Express, Zombie Strippers
Tons of new movies this week. There is definitely something for everybody, and some truly awesome and eclectic looking limited release films.
Wide Releases
The Losers (PG-13) – Trailer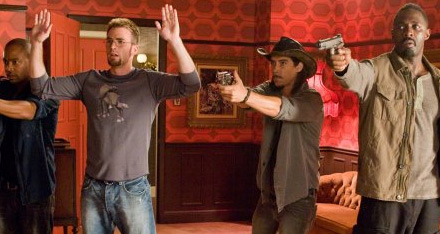 Directly Rank Against (scroll over to preview match-up):
A Good | An Average | A Bad
The Back-up Plan (PG-13) – Trailer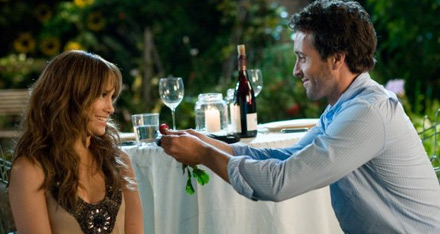 Directly Rank Against (scroll over to preview match-up):
A Good | An Average | A Bad
Océans (G. Released on Thursday 4-22) – Trailer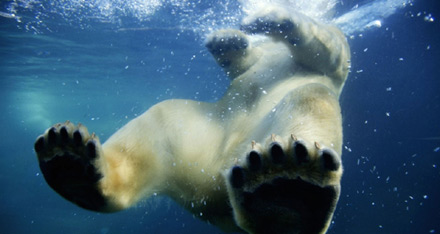 Directly Rank Against (scroll over to preview match-up):
A Good | An Average | A Bad