Truly one of the more unloved inclusions of Flickchart are short films. So unloved, that many people refuse to include them on their lists. It's not too hard to see why, as they often aren't that extraordinary and can be much harder to remember in the long-term. With significantly less content, they are often much tougher to rank against features, and many people will debate on whether they should actually be considered movies or not. Despite having my own problems with trying to rank them properly, I include them in my list, mostly for vain reasons.  Read the rest of this entry »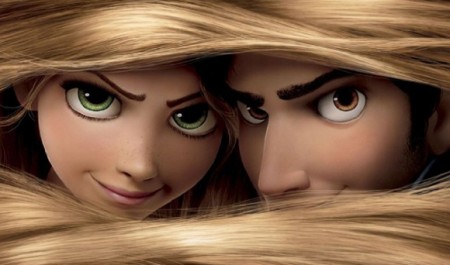 Tangled, a retelling of the Rapunzel fairy tale from Walt Disney Animation Studios, did quite well for itself this past holiday season. A hit with both critics and audiences alike, it did well at the box office (earning nearly $200 million domestically, and – in its second weekend of release – dethroning Harry Potter and the Deathly Hallows: Part 1 as box office champ). It did quite well in disc sales, too, raking in over $80 million in its first week of release. It's ranked in the Top 20 for 2010 on Flickchart, with a healthy 58% win percentage, appearing in 48 users' individual Top 20 lists. It's quite charming, hearkening back to the glory days of Disney princesses, and I found it to be thoroughly entertaining.
But am I the only one who has a problem with this?
In: User Showcase
Tags: 1995, 2004, 2009, Aladdin, animation, Atlantis: The Lost Empire, Beauty and the Beast, Brother Bear, Cars, Chicken Little, Fantasia 2000, Home on the Range, John Lasseter, John Musker, Lilo & Stitch, Pixar, Ron Clements, Tangled, The Emperor's New Groove, The Little Mermaid, The Princess and the Frog, Toy Story, Treasure Planet, Walt Disney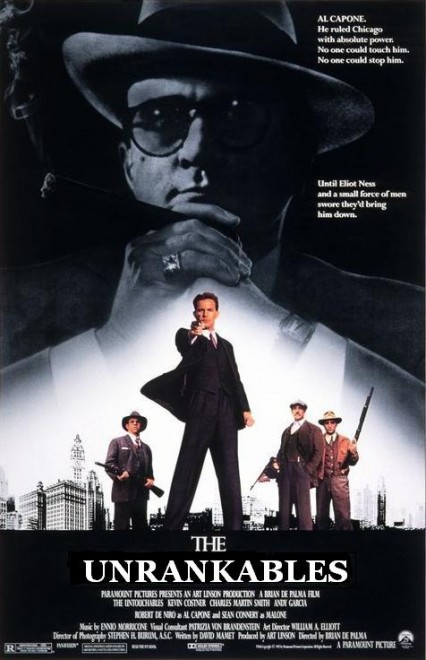 There's been a little controversy over some particular flicks popping up on Flickchart for ranking. Some users seem to figure that Flickchart is a bit too liberal in the material it approves for ranking. WWE wrestling specials? Pixar animated shorts? Television pilot episodes? Looney Tunes? Captain EO?
Well, it all started there, didn't it? Captain EO is a "4-D" film that debuted in Walt Disney theme parks in 1986 and ran there exclusively through the '90s. The 17-minute sci-fi film (at the time, the most expensive movie ever made on a per-minute basis) starred Michael Jackson, and was essentially a giant music video with 3-D imagery, flashing lights and plenty of smoke. Following Jackson's death, the film made a return to Disney parks in 2010, but it has never had a theatrical release.
In: User Showcase
Tags: 1986, 2010, An Inconvenient Truth, animation, Anjelica Huston, Avatar, Bowling for Columbine, Captain EO, E.T.: The Extra-Terrestrial, film, films, Flickchart, Francis Ford Coppola, George Lucas, James Horner, John Lasseter, Keanu Reeves, Luxo Jr., Michael Jackson, movies, Pixar, Pulp Fiction, Requiem for a Dream, short films, Steven Seagal, The Godfather, Titanic