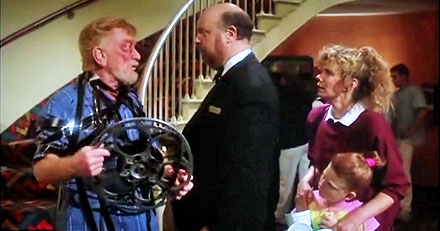 Boy, if I'm asking myself that question, I should definitely not be a film blogger.
But it's a question Flickchart has actually made me grapple with lately, because not everything that appears in Flickchart is actually a movie – the way I define it.
When you are presented with unranked "films" on Flickchart, there are two ways to approach it. There's the straightforward way – which is to rank everything you've seen, unconditionally. Then there's the other way – which is to leave certain things "unseen" for a variety of reasons, including the fact that you don't remember it well enough and want to see it again before you rank it.
Or the fact that it may not actually be – a movie.