Over the last few years, the teen comedy has gone through a radical change. Thanks to films like Superbad and Nick & Norah's Infinite Playlist, the teen comedy is going back to the roots of John Hughes by going the route of Judd Apatow. The new teen comedy High School is looking to be the film that manages to do both instead of one or the other. Basically a film for anyone who spent the better part of their high school days being high on drugs, High School actually manages to have a lot of laughs along the way.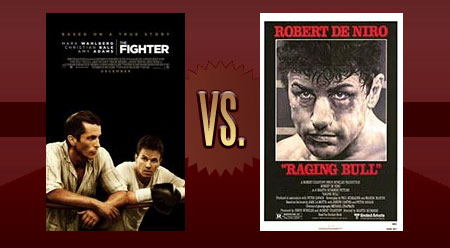 When I decided to do a Reel Rumbles about the top 2 sports dramas, I assumed number one would be Rocky. I was wrong, but I was also stunned to see only two sports films in the global Top 100 Movies Of All Time. Not only that, but there are some great sports movies which are severely underrated, Caddyshack at number #355 and Slap Shot at number #491, just to name two. If this article does nothing else, I hope it inspires people to either watch more highly regarded sports movies, or at least re-rank some of these films and give them a nice bump.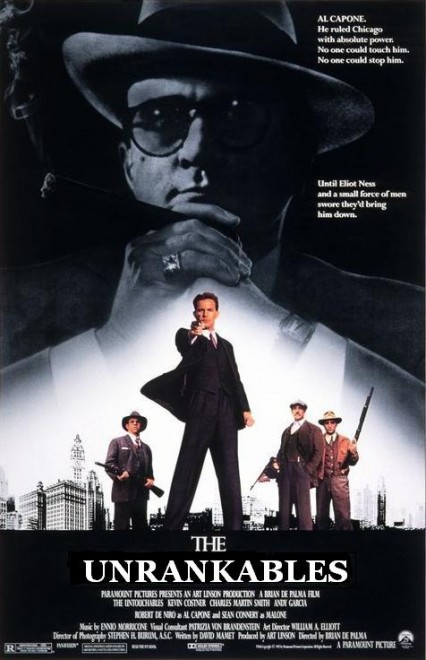 There's been a little controversy over some particular flicks popping up on Flickchart for ranking. Some users seem to figure that Flickchart is a bit too liberal in the material it approves for ranking. WWE wrestling specials? Pixar animated shorts? Television pilot episodes? Looney Tunes? Captain EO?
Well, it all started there, didn't it? Captain EO is a "4-D" film that debuted in Walt Disney theme parks in 1986 and ran there exclusively through the '90s. The 17-minute sci-fi film (at the time, the most expensive movie ever made on a per-minute basis) starred Michael Jackson, and was essentially a giant music video with 3-D imagery, flashing lights and plenty of smoke. Following Jackson's death, the film made a return to Disney parks in 2010, but it has never had a theatrical release.
In: User Showcase
Tags: 1986, 2010, An Inconvenient Truth, animation, Anjelica Huston, Avatar, Bowling for Columbine, Captain EO, E.T.: The Extra-Terrestrial, film, films, Flickchart, Francis Ford Coppola, George Lucas, James Horner, John Lasseter, Keanu Reeves, Luxo Jr., Michael Jackson, movies, Pixar, Pulp Fiction, Requiem for a Dream, short films, Steven Seagal, The Godfather, Titanic