A few weeks ago, I erased all of my rankings (over 2,000) after receiving a shocking revelation: Many of the movies that I'd ranked exist in my mind as fragmented, abstract memories that are only tenuously representative of my overall opinion of the actual films. This injection of harsh reality came rushing in after watching the movie Bonnie and Clyde again after several years.  It occurred to me that my positive memory of the movie revolved almost exclusively around the amorous feelings I experienced for Faye Dunaway during the initial viewing.  Back when I first saw Bonnie and Clyde, apparently I was so stricken by her charms that ranking the film among my favorites seemed like a perfectly legitimate course of action.  After a fresh viewing, however, I was surprised to discover how average I found the rest of the movie to be.  For years I've been placing it above films that I enjoyed for more substantial, empirical reasons than just a superficial movie crush (as opposed to a profound movie crush, like with Trasgredire).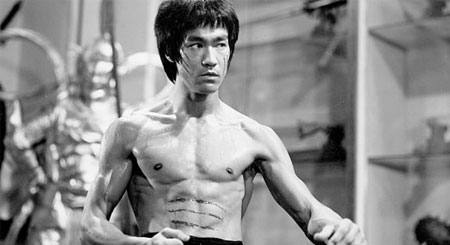 I have encountered naysayers in the past who scoff at the notion that anything productive can arise from comparing movies from different genres or eras, or whatever else.  "An Italian neorealist social drama vs.  Transformers: Revenge of the Fallen?  Are you off your gourd, sir?!", they might thoughtlessly jeer.  How I pity those wretches and their sad, dark existence.  In one of my previous User Showcase posts, Comments: Stepping Up Your Game, I discussed the insights than can be achieved by comparing and commenting on seemingly nonsensical matchups.  What I didn't consider at the time, though, was that doing so was but only one aspect of a greater philosophy geared toward attaining true cinematic enlightenment.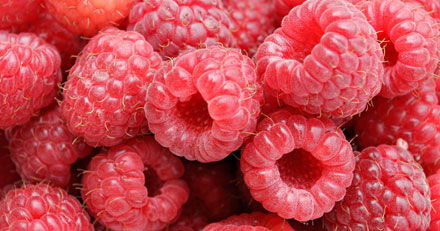 In just a few short days, we'll finally find out who takes home the big prize. Each year, hundreds of movies are in the running – but now we're down to five. Five movies that will stand the test of time and will never be forgotten. One of these fives movies will go down in history with other such classics as Catwoman, I Know Who Killed Me, The Love Guru and Showgirls.
Wait, you didn't think I was talking about the Oscars, did you?
The Razzies is the real awards show that I care about.
In: User Showcase
Tags: All About Steve, Avatar, Catwoman, Danny Zuko, District 9, G.I. Joe: The Rise of Cobra, I Know Who Killed Me, John Travolta, Land of the Lost, Marlon Wayans, Michael Bay, Mrs. Doubtfire, Old Dogs, oscars, Precious, Razzies, Robin Williams, Sam Worthington, Sandra Bullock, Showgirls, The Blind Side, The Love Guru, The Oscars, The Razzies, Transformers: Revenge of the Fallen