Legendary filmmaker Martin Scorsese is preparing to develop his 2002 film Gangs of New York into a television series for Miramax. The film focused on early confrontations between rival gangs in New York in the late 1800s. The series is intended to expand on this, depicting the birth of organized crime in America, and events surrounding gangs at the turn of the century in not only New York, but other cities such as Chicago and New Orleans. 
Of the television project, Scorsese said, "This time and era of America's history and heritage is rich with characters and stories that we could not fully explore in a two-hour film. A television series allows us the time and creative freedom to bring this colorful world, and all the implications it had and still does on our society, to life."
Gangs of New York is currently ranked a very respectable #538 on the global Flickchart, but only #9 among Scorsese's films. The first of Scorsese's collaborations with Leonardo DiCaprio, it was nominated for 10 Academy Awards, including Best Picture, Best Director for Scorsese and Best Actor for Daniel Day-Lewis, but it didn't win a single one.
Scorsese has had success in television before, executive producing HBO's Boardwalk Empire, and winning an Emmy Award for directing the pilot episode of that series.
via Deadline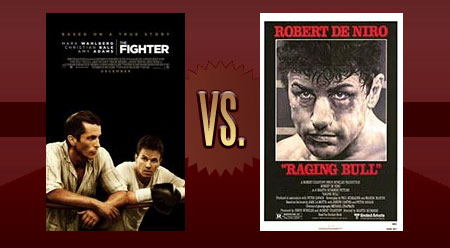 When I decided to do a Reel Rumbles about the top 2 sports dramas, I assumed number one would be Rocky. I was wrong, but I was also stunned to see only two sports films in the global Top 100 Movies Of All Time. Not only that, but there are some great sports movies which are severely underrated, Caddyshack at number #355 and Slap Shot at number #491, just to name two. If this article does nothing else, I hope it inspires people to either watch more highly regarded sports movies, or at least re-rank some of these films and give them a nice bump.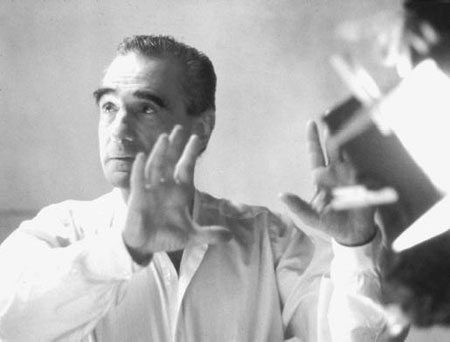 Among the directors who dominate the Flickchart global rankings, it's probably safe to say that Martin Scorsese has one of the more diverse and consistent filmographies you'll find. Since he started directing in the early 1970s up to now, he has directed the numerous gangster films for which he is best known, but also comedies, period dramas, concert films, documentaries, thrillers, even musicals. And while not all of his films have enjoyed either popular or critical acclaim, his Best Picture and Best Director Oscar wins for 2006's The Departed (ranked #24 globally) were greeted by cinephiles with cries of "finally!" One of cinema's finest masters and greatest supporters had received the recognition many thought due him several times before.