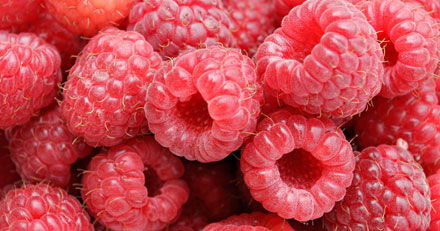 In just a few short days, we'll finally find out who takes home the big prize. Each year, hundreds of movies are in the running – but now we're down to five. Five movies that will stand the test of time and will never be forgotten. One of these fives movies will go down in history with other such classics as Catwoman, I Know Who Killed Me, The Love Guru and Showgirls.
Wait, you didn't think I was talking about the Oscars, did you?
The Razzies is the real awards show that I care about.
In: User Showcase
Tags: All About Steve, Avatar, Catwoman, Danny Zuko, District 9, G.I. Joe: The Rise of Cobra, I Know Who Killed Me, John Travolta, Land of the Lost, Marlon Wayans, Michael Bay, Mrs. Doubtfire, Old Dogs, oscars, Precious, Razzies, Robin Williams, Sam Worthington, Sandra Bullock, Showgirls, The Blind Side, The Love Guru, The Oscars, The Razzies, Transformers: Revenge of the Fallen