I previously raised the issue of how we become emotionally connected to specific movies in "Yours, Mine and Ours: Our Emotional Ties to Films." Now, I want to explore the unfortunate side of forming those attachments. What happens to our relationships with those films when our relationships change?
For instance, I am getting divorced. Before I met my wife, I had no interest in horror movies at all. That was her favorite genre, however. For the first few years we were together, I just sort of indulged her each October as she waited for the sun to go down each night to properly set the mood for some of her favorites. In my world, October was meant for the baseball playoffs. Eventually, though, I began to explore the horror genre in earnest and found myself less devoted to the divisional series games early in the month. I discovered along the way that I love the old Universal Monsters movies. My wife wasn't particularly big on those, though, so those are "mine."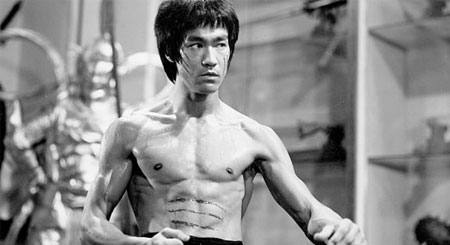 I have encountered naysayers in the past who scoff at the notion that anything productive can arise from comparing movies from different genres or eras, or whatever else.  "An Italian neorealist social drama vs.  Transformers: Revenge of the Fallen?  Are you off your gourd, sir?!", they might thoughtlessly jeer.  How I pity those wretches and their sad, dark existence.  In one of my previous User Showcase posts, Comments: Stepping Up Your Game, I discussed the insights than can be achieved by comparing and commenting on seemingly nonsensical matchups.  What I didn't consider at the time, though, was that doing so was but only one aspect of a greater philosophy geared toward attaining true cinematic enlightenment.