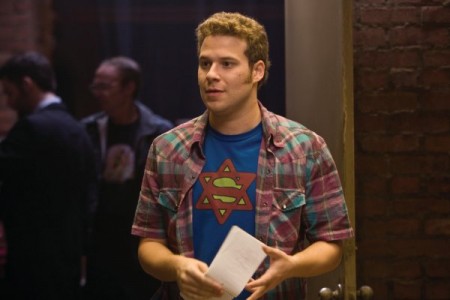 I hate to be the one to say this, but here it goes.
Movies don't just happen; they're made. Real people actually write lines of dialog; no matter how natural something might sound to you when spoken by your favorite actor there's little chance that it was ad-libbed.  No one gets to just run through traffic in a wedding dress; the city schedules a day and time to close the road to the public to allow for filming. For that matter, there's an awful lot of thought that goes into just what kind of T-shirt Seth Rogen will wear in a given scene. The dude doesn't just show up as is and say, "Let's do this!"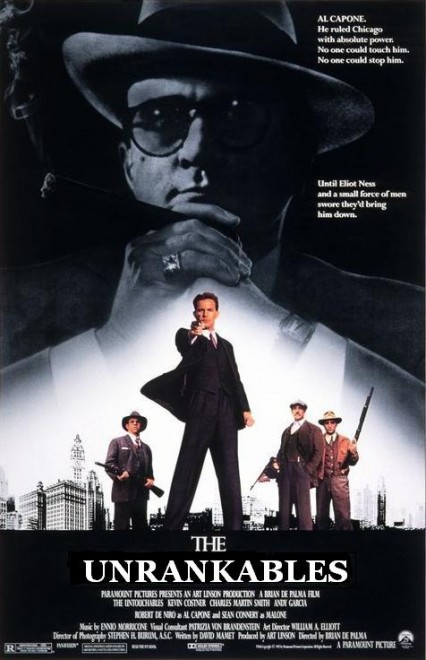 There's been a little controversy over some particular flicks popping up on Flickchart for ranking. Some users seem to figure that Flickchart is a bit too liberal in the material it approves for ranking. WWE wrestling specials? Pixar animated shorts? Television pilot episodes? Looney Tunes? Captain EO?
Well, it all started there, didn't it? Captain EO is a "4-D" film that debuted in Walt Disney theme parks in 1986 and ran there exclusively through the '90s. The 17-minute sci-fi film (at the time, the most expensive movie ever made on a per-minute basis) starred Michael Jackson, and was essentially a giant music video with 3-D imagery, flashing lights and plenty of smoke. Following Jackson's death, the film made a return to Disney parks in 2010, but it has never had a theatrical release.
In: User Showcase
Tags: 1986, 2010, An Inconvenient Truth, animation, Anjelica Huston, Avatar, Bowling for Columbine, Captain EO, E.T.: The Extra-Terrestrial, film, films, Flickchart, Francis Ford Coppola, George Lucas, James Horner, John Lasseter, Keanu Reeves, Luxo Jr., Michael Jackson, movies, Pixar, Pulp Fiction, Requiem for a Dream, short films, Steven Seagal, The Godfather, Titanic