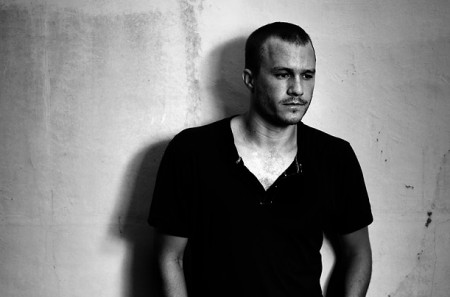 Before the star's untimely death in 2007, Heath Ledger was well on his way to two Oscar nominations. One for his quietly haunting turn in Brokeback Mountain and the other for his yet unseen portrayal of The Joker in Christopher Nolan's The Dark Knight. His star was burning bright and like so many before him, his time came too early. Now we look back at Ledger's ten best performances according to Flickchart viewers.  Read the rest of this entry »
Read on for this week's new DVD, Blu-ray, and Netflix Instant Watch titles.
New Releases:
The Imaginarium of Doctor Parnassus – (DVD & Blu-ray)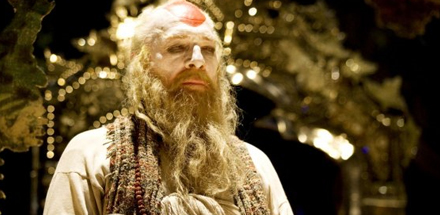 The latest from Terry Gilliam, and the last performance we'll see from Heath Ledger (until his 10 Things I Hate About You song and dance routine shows up via CGI in a vacuum commercial in 50 years like Fred Astaire). Aside from that (and the inventive/interesting plot), the main reason to watch this movie is Christopher Plummer. At 80 years old, he's probably not going to get the chance to do many more roles like this, and it's always nice to watch a true legend at work.
Flickchart's Global Ranking: #4073
Total Times Ranked: 2476
Percentage of Times Won: 63.56%
Users Who Have It In Their Top 20: 4
Directly rank it against (scroll over for match-up):
Good • Average • Terrible
In: New Releases
Tags: 10 Things I hate About You, Armageddon, Ben Affleck, Bruce Willis, Christopher Plummer, Cold Turkey, dick van dyke, District 13 Ultimatum, Dune, Elizabeth, Elizabeth the Golden Age, Five Minutes of Heaven, heath ledger, It's Complicated, Liam Neeson, Marlon Brando, Nancy Meyers is terrible at making movies, Out of Africa, Ride With the Devil, Sidney Lumet, Terry Gilliam, The Descent Part 2, The Fugitive kind, The Green Room, The Imaginarium of Doctor Parnassus, The Jackal, Tombstone, Traffic, Transylmania